Recovering some old photos the other day, I found this one taken at Welshpool back in 2010.
Home to the
Powysland Museum
, the building is a genuine canal warehouse on the Montgomery Canal. The building was extensively restored in the 1980s, the work being very sensitively done as this photo from the
Victorian Powys website shows
.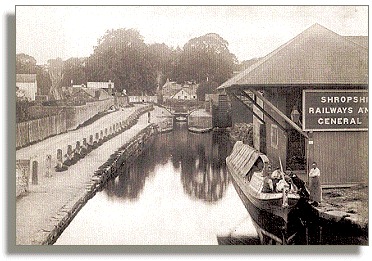 Apart from that, I'm struggling to find much about the history of the building itself. At least this is a genuine warehouse, and a railway one at that.
Loads of modelling potential - nice square building with stone-topped windows and no fancy brickwork.